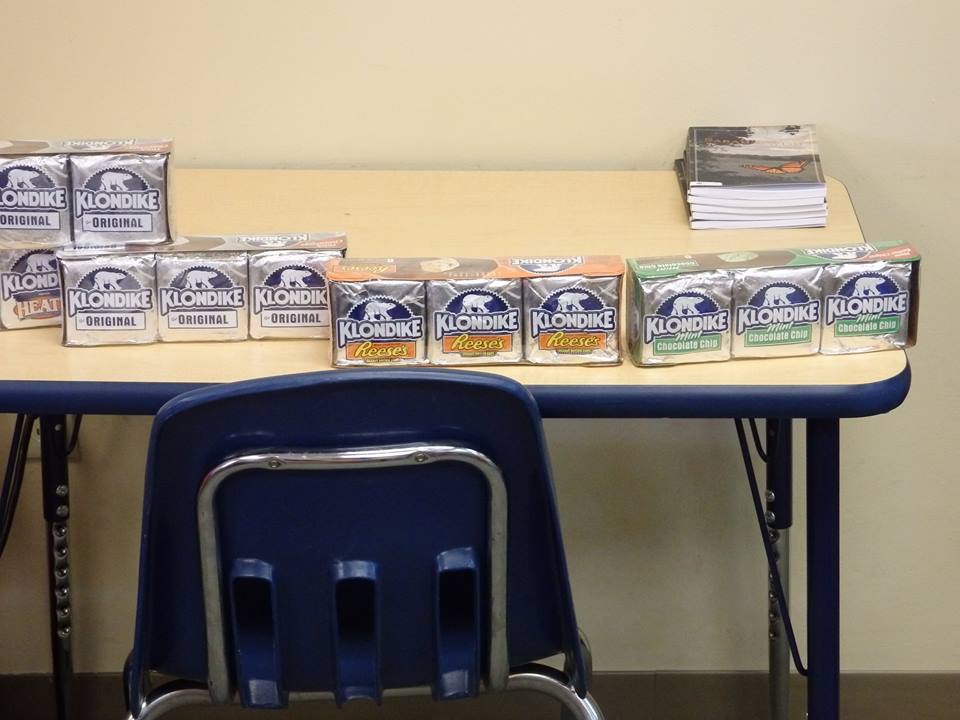 I went to see the girls at Carpenter Place. My mission: help the girls practice their decision making skills in the important things of life. I brought Klondike Ice Cream, four flavors from which to choose: Original, Heath, Resee's and Mint Chocolate Chip. The process of making a choice was formidable, but they all passed with flying colors. Made me proud.

Great things are being done by the staff there to help the girls. Click here to read about this wonderful oasis in the middle of Wichita, where help has been given to so many kids over the past 60+ years.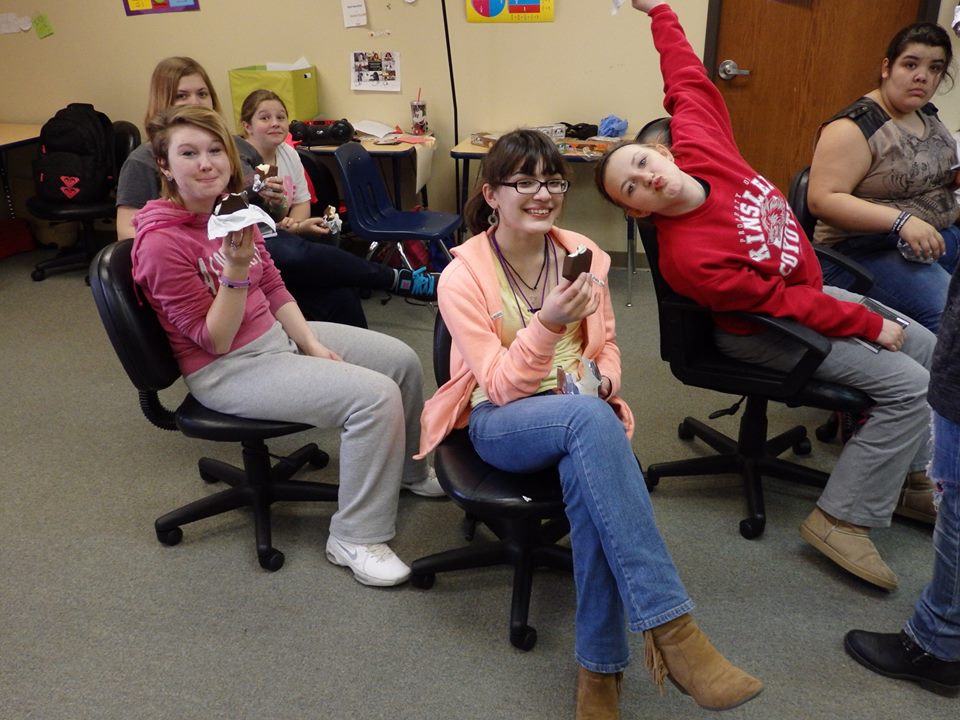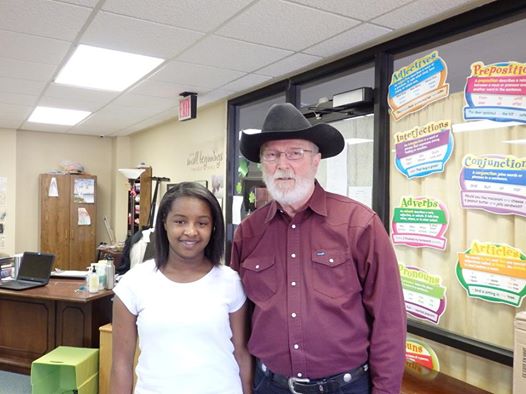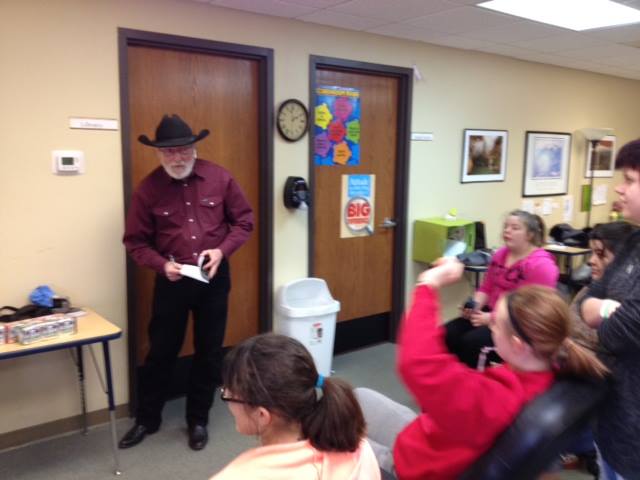 I answered several questions about book writing, too. Some of the girls are interested in writing a story.